About American Pest Management
American Pest Management has been serving Alaska since 1980. We are a family-owned company that takes pride in our experience, expertise, safety, and more. 
Pest invasions are one of the most frustrating situations an individual can experience. The good thing is you don't have to deal with these pesky creatures alone. There are several pest control companies that can help you eradicate these parasites, but none do it quite like us. 
Image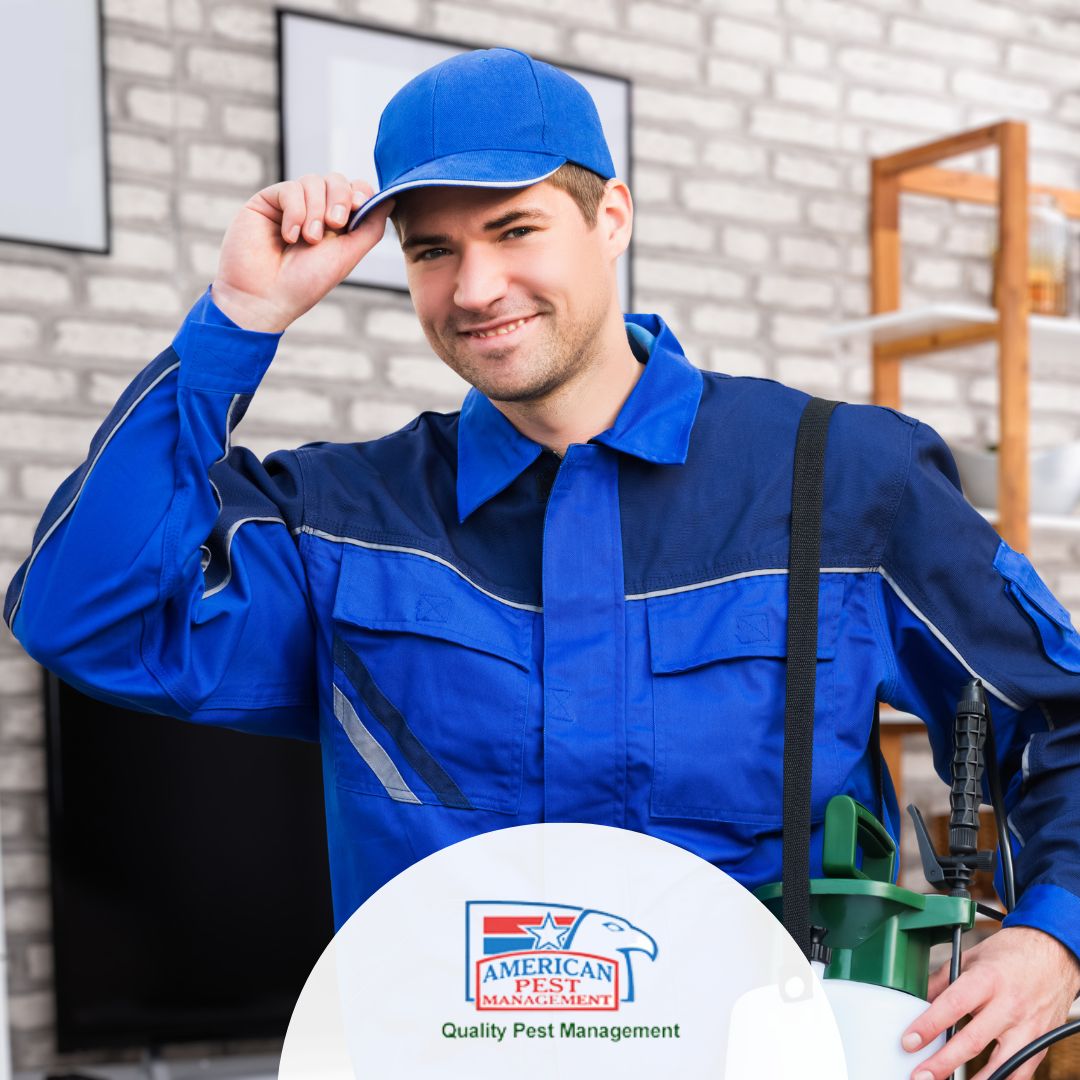 Image
Experience
Working with a reliable pest control company is essential for achieving desirable results. That's why it's important to choose professionals who have vast work experience in the industry.
American Pest Management has been in business in Alaska for 43 years. Since the establishment of our company, we've been dedicated to getting the best results possible and breaking the pest cycle once and for all. Our customers can attest that no matter how big or small the task is, we've always strived to exceed the expectations of our clients.
Expertise
Exterminating pests require a certain level of expertise to ensure safety and success. That's why it's important for exterminators to seek opportunities to further enhance themselves. We are a proud member of the Washington State Pest Control Association, the National Pest Management Association, and the National Pest Control Association. Our employees undergo continuous training to ensure that they have the knowledge and skills needed for the job.
Safety
The welfare of our customers and employees is our priority. That's why we only practice EPA-approved methods for our day-to-day operations. This means we only use environmentally-safe and -responsible products to carry out pest control solutions.
Competitive Rates
Cost is one important factor when considering an exterminator. If you're looking for an affordable pest control company, we can help you. Our company offers cost-effective, best-in-class solutions to anyone who might need them. Whenever you do business with us, you can expect a transparent and all-inclusive price for our services. With us, you're assured that you'll know the costs upfront.
Wide Coverage
Our goal at American Pest Management is to provide peace of mind to a lot of people through our pest management services. That's why we offer our services to clients in several parts of Alaska.